Go on a journey with us and discover your creativity!
Arts Award is a range of unique qualifications that support anyone from aged 5 to 25 to grow as artists and arts leaders, inspiring them to connect with and take part in the wider arts world through creative challenges. Children can now achieve the first level (Discover Arts Award) by engaging and participating in Birdhouse activity.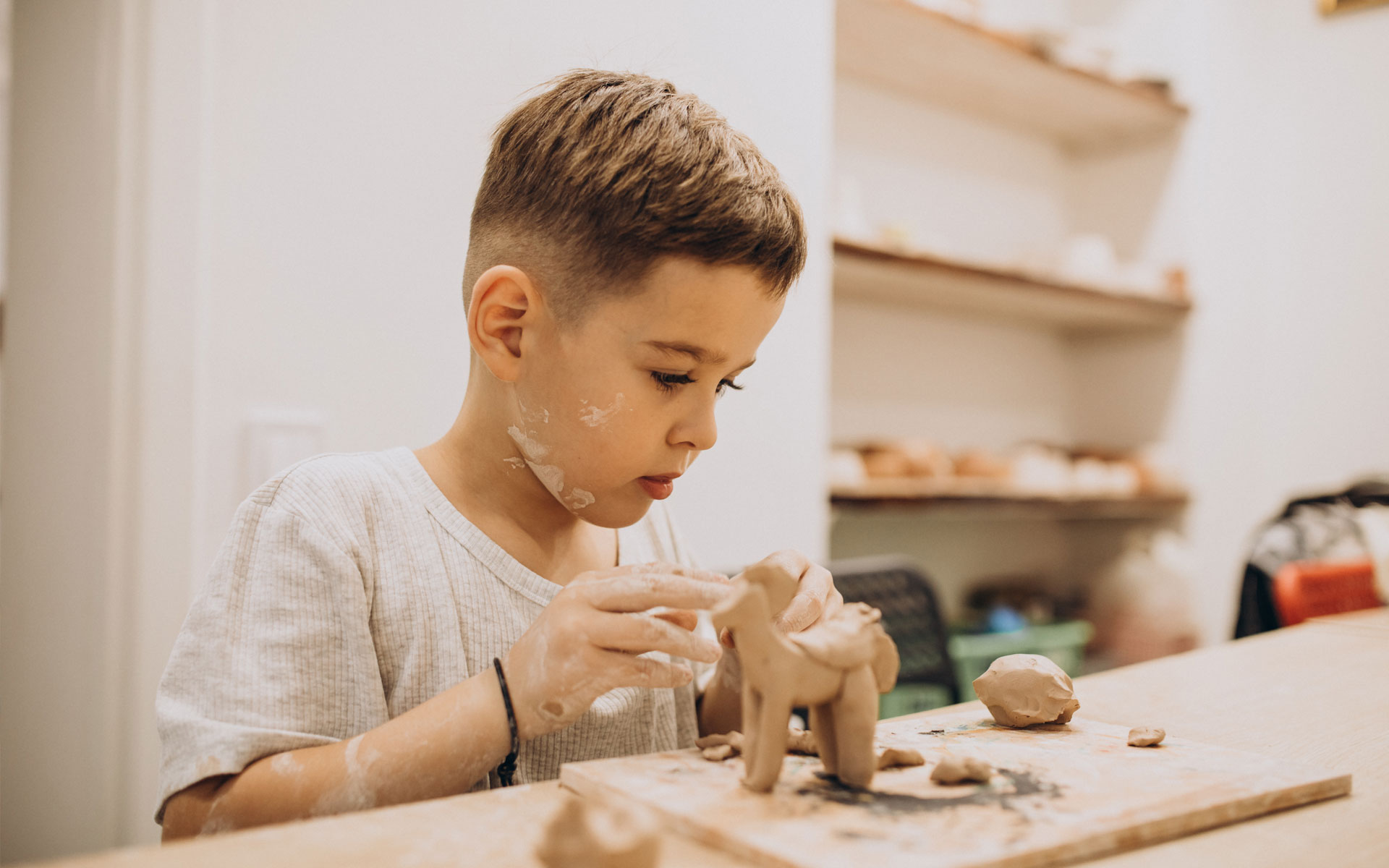 What to do:
1. Download a log book (to print off at home) or collect a printed sheet from Riverhead Coffee in St Peter's Avenue or Maranta in Highgate, from Friday 23 October
2. Now you have your log book, start with the first section – think about and make a note of what art forms you already know about
3. Find out about an artist – you could find out more about our beach artist James Brunt or story-teller Kirsty from Rhubarb Theatre. Can you find out information about them on-line? What do they do they? How do they do it? Where do they do it? You can even come along and ask them in person (check dates & story-telling must be booked ☺)
4. Get creative and take part in Life's a Beach activity – maybe you can create a beach sculpture of your own, take part in story-telling or make up your own stories about wildlife or birds. You can of course, also use our fantastic Life's a Beach making tutorials to get creative and make a sock puppet, memory game, a gull mask and more!
5. Log what you've done – take pictures of your creations / work / activities and log in your log book, or just write about what you've done
6. Share your creative journey – show family and friends and maybe even a teacher, then log what you've shared and who you shared it with, together with any photos or videos of you doing this
7. Hand your child's log book back in to Riverhead Coffee or Maranta, by 30 November. Any queries please call email charlotte@birdhousetheatre.co.uk
8. Receive a certificate – we'll organise for your certificate to be sent to you a few weeks later!
Please note this activity is funded by Arts Council England and IVE and is not always free to access. At this moment we are able to offer you the opportunity to gain Discover at Home Arts Award free of charge! You are also free to find your own inspiration for your log book.
For more information about the Arts Award please visit www.artsaward.org.uk
For more support with Discover at Home, Visit Here.
Do share your work with us – send it to charlotte@birdhousetheatre.co.uk to appear in our new community gallery on our website and / or a parent / carer can post your work to our Facebook page @birdhousetheatre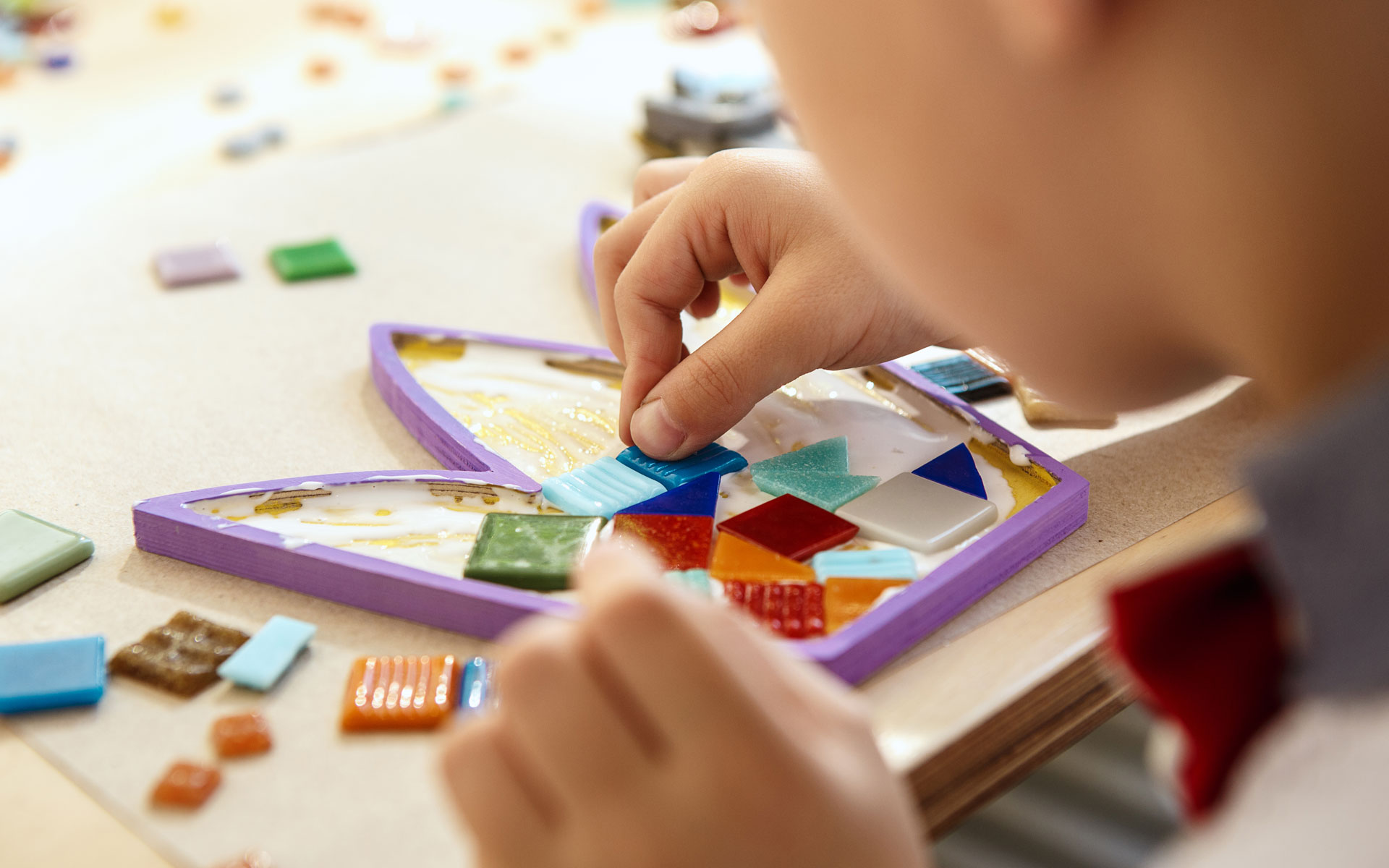 "We've been coming to your shows since my daughter was 4 years old and she's now nearly 12. She's grown up with Birdhouse and I'm sure it's widened her horizons and encouraged her creativity."