We introduced this lovely, family-orientated light festival in October 2019, which saw awe-inspiring installations and activity hosted in Pier Gardens in the resort of Cleethorpes.
Families went on an amazing and imaginative Birdhouse journey in an accessible public space, experiencing and immersing themselves in the beautiful, intriguing and interactive work of local and national artists.
More than 3000 children and their families were engaged in LIGHT GARDENS over two evenings and many of them went out of their way to tell us how fantastic an experience it had been for them.
See the most recent programme here.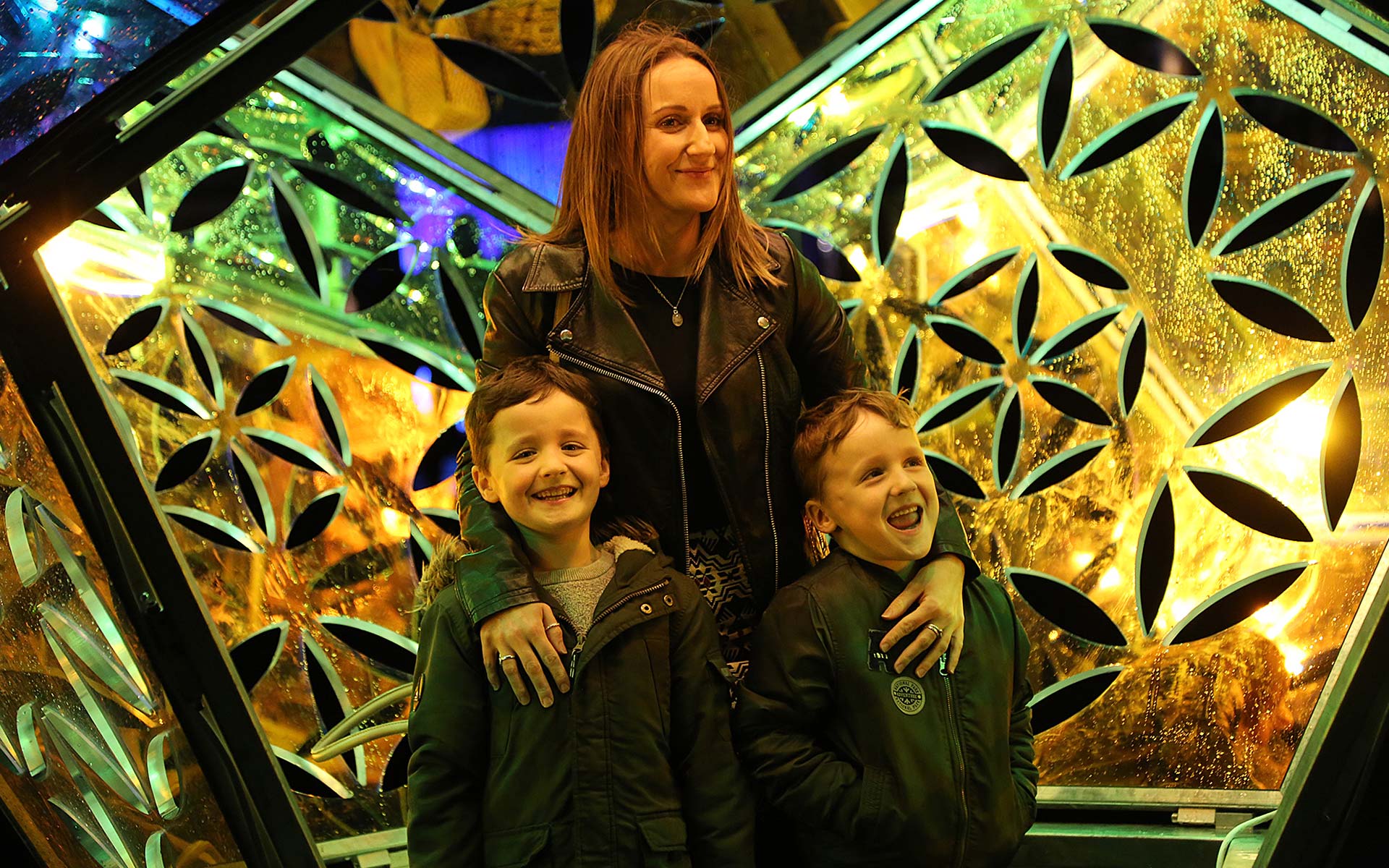 "Fabulous free event, engaging the community and giving children and adults a sense of awe and wonder."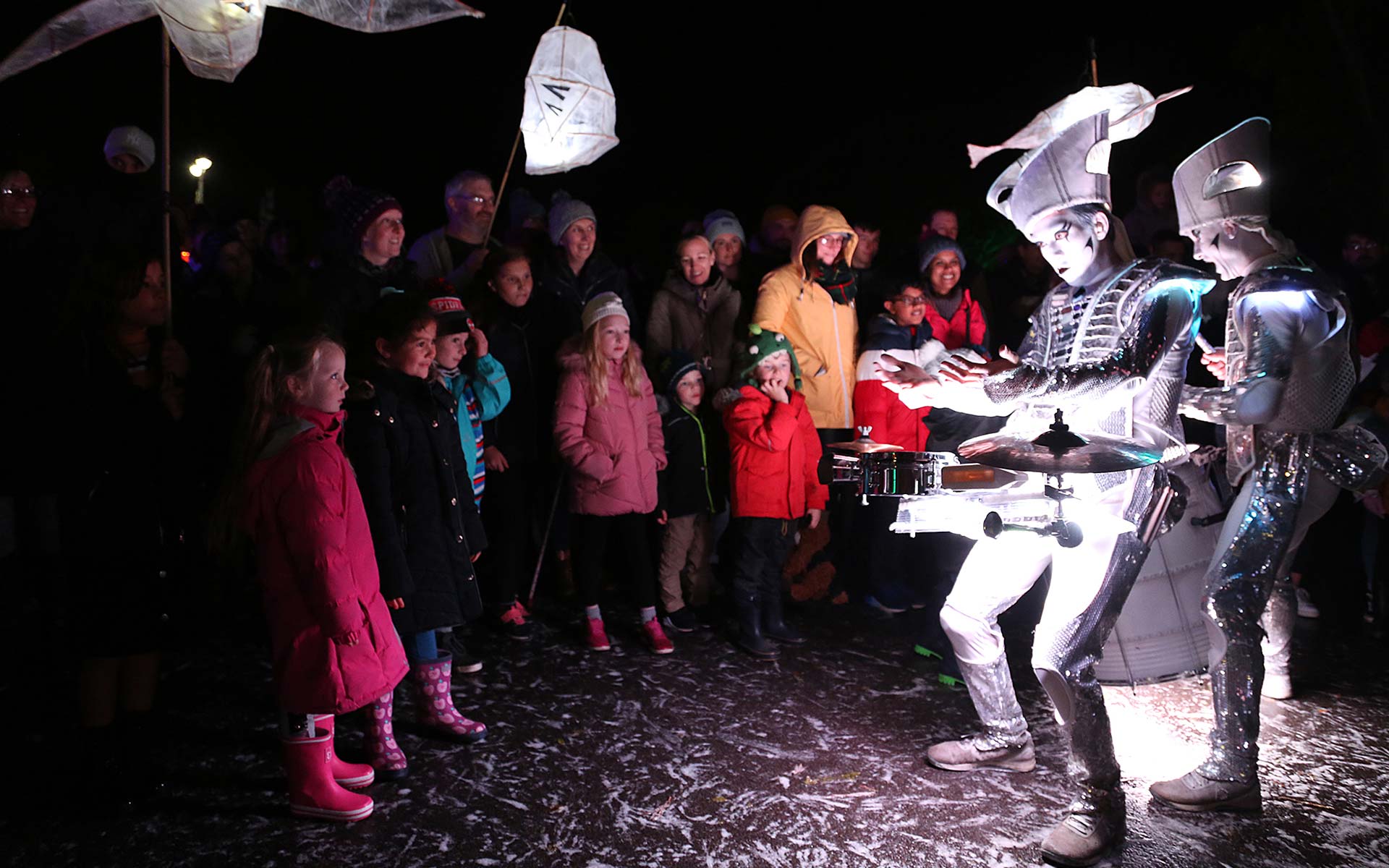 "So imaginative and unique. Loved it all. We are lucky you provide such amazing spectacles for our community. Thank you."