This is our new nature, wild-life and well-being strand inviting children and families to find calm, while exploring everything the outdoors has to offer.
In 2019 we introduced a series of events that connected children to themselves and their surroundings, by offering mindfulness sessions and nature activities, alongside relaxing live music and outdoor, immersive story-telling.
We had some fantastic feedback to this and have just launched a brand new project for 2020, Life's a Beach, commissioned by the SOfa Festival 2020.
Our aim is for children and families to have fun and get creative, while exploring outdoors and learning about wildlife as well as to gain an understanding of environmental issues.
See more about Life's a Beach here.
See the 2019 programme here.
On top of this, we've partnered with the Museum of London Archaeology to host a Family Archaeology Adventure! Where children and families can learn more about the history of their local surroundings through guided walks and other activity. See more here.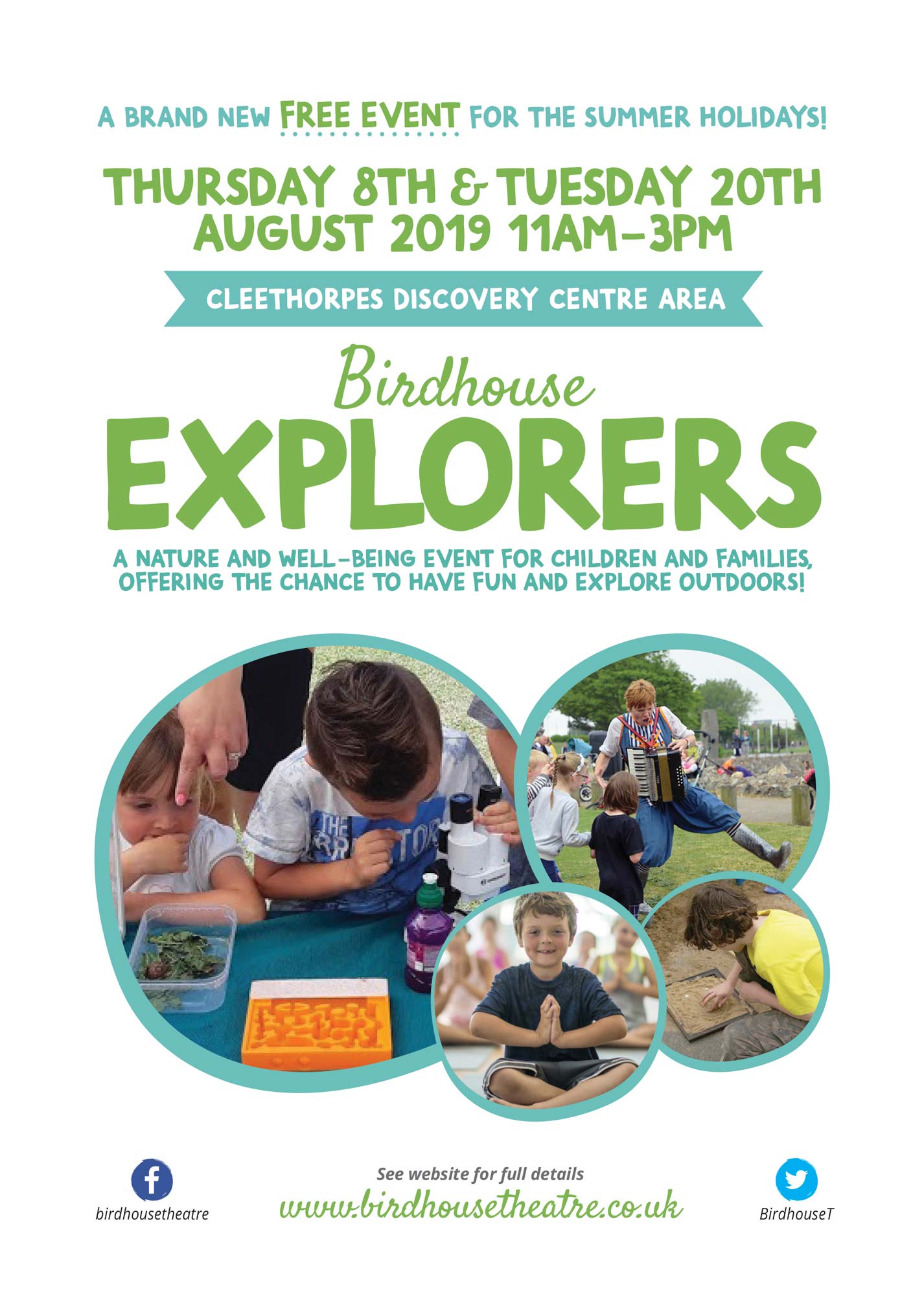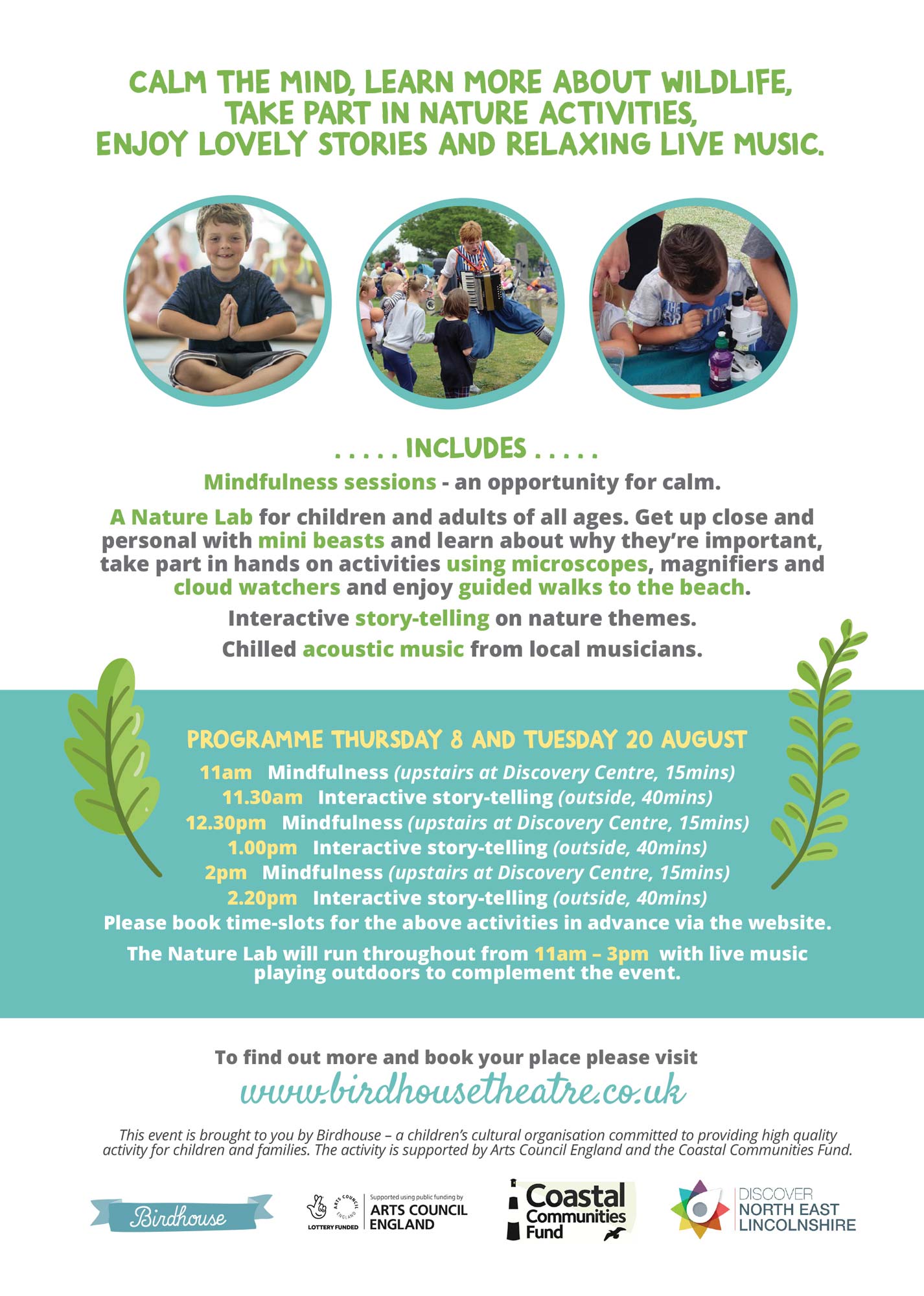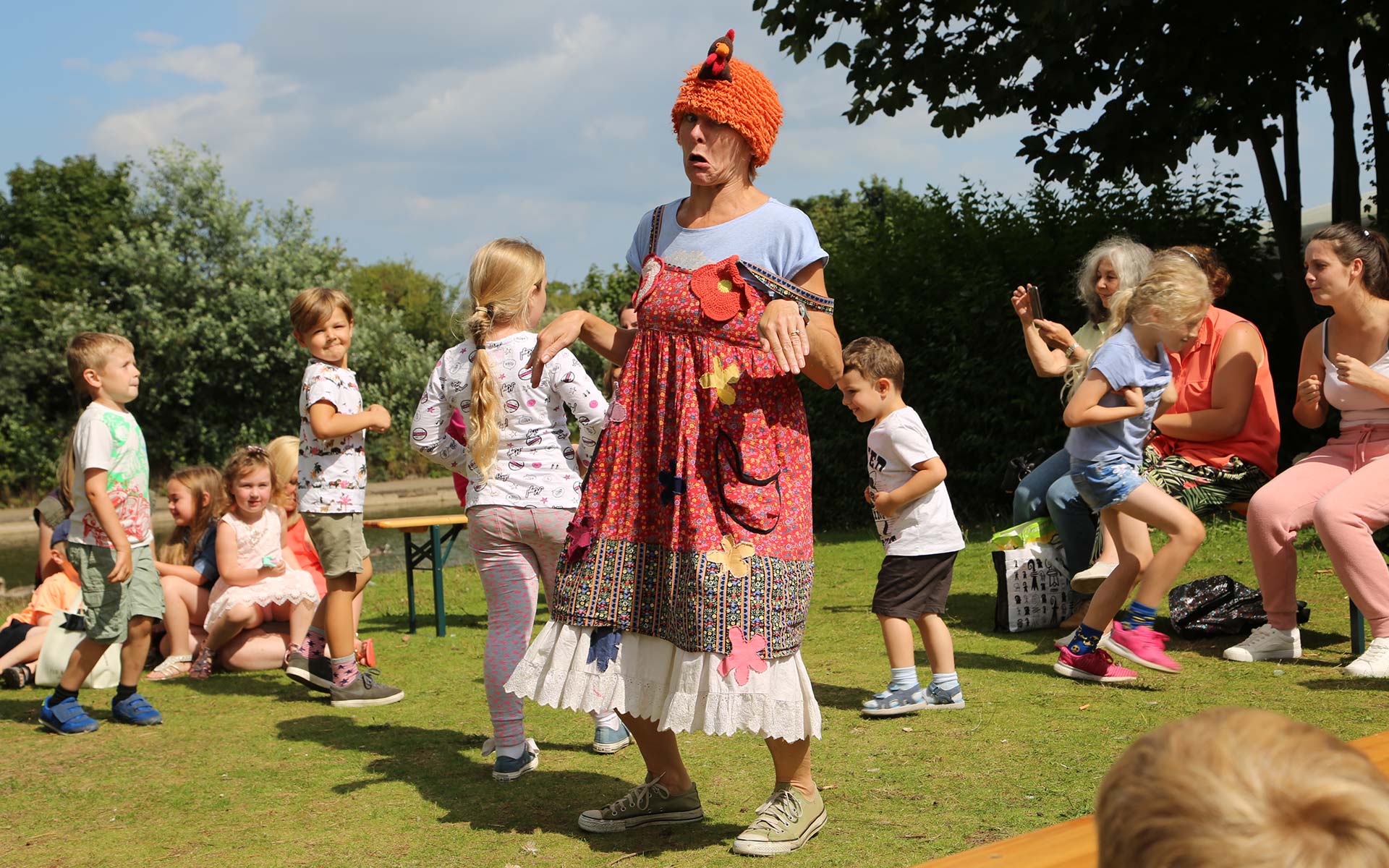 In 2019, 100% of responders to our evaluation said that Birdhouse activity was either 'very good' or 'good', and that they would be 'likely' or 'very likely' to attend Birdhouse activity again.