Stories from The Birdhouse
Who doesn't love a good story? Especially when you can take part!
Birdhouse invites children to step into a magical and imaginative world of stories, from our range of hand-picked, leading children's story-tellers.
We aim to positively engage young minds while offering the chance for children to get creative by taking part and also by participating in craft and making activity.
2020 was set to see Stories from the Birdhouse, hosted within a range of spaces, including Freshney Place shopping Centre. This might be on hold but we've started creating some lovely videos for children on-line.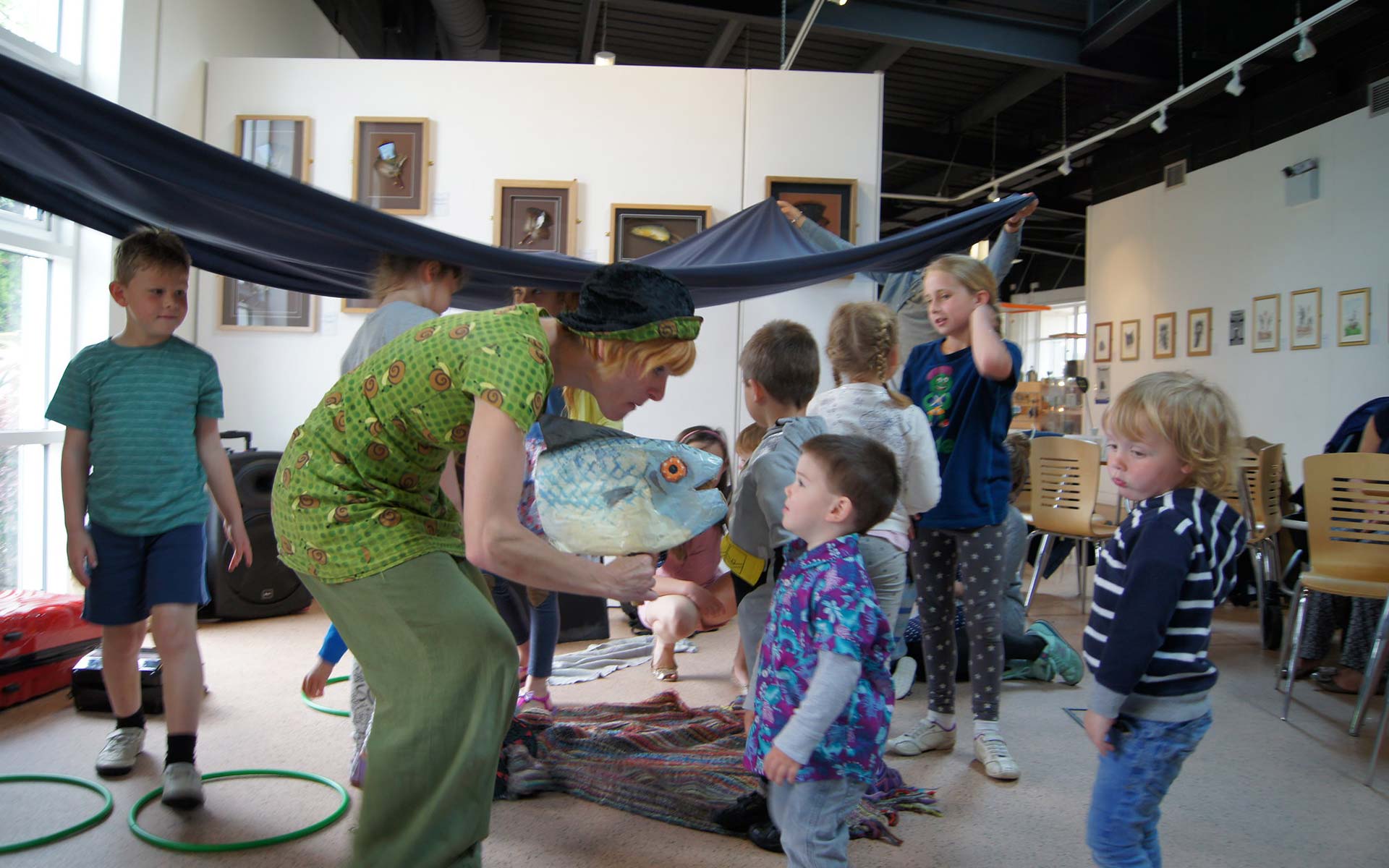 "Our story-tellers are brilliant at engaging young people in an interactive way and working to bring both the stories and children's imaginations to life."
It's all going down in the Birdhouse!
Please visit our on-line activity page to see how your child can get involved right away!