Birdhouse has now signed up to the national 'Family Arts Standards'.
This means we are committed to providing:
Clean and safe facilities.
Suitable access for wheelchair users and buggies.
Advice if spaces for wheelchair users and buggies are limited and/or advance booking for these is required
Appropriate seating for children and those with limited mobility
Accessible toilet and baby changing facilities that both men and women can access
Free drinking water
Healthy food and drink options suitable for families (if refreshments are available)
Comfortable seating for feeding babies, including breastfeeding
Clear signage and easily identifiable staff/personnel.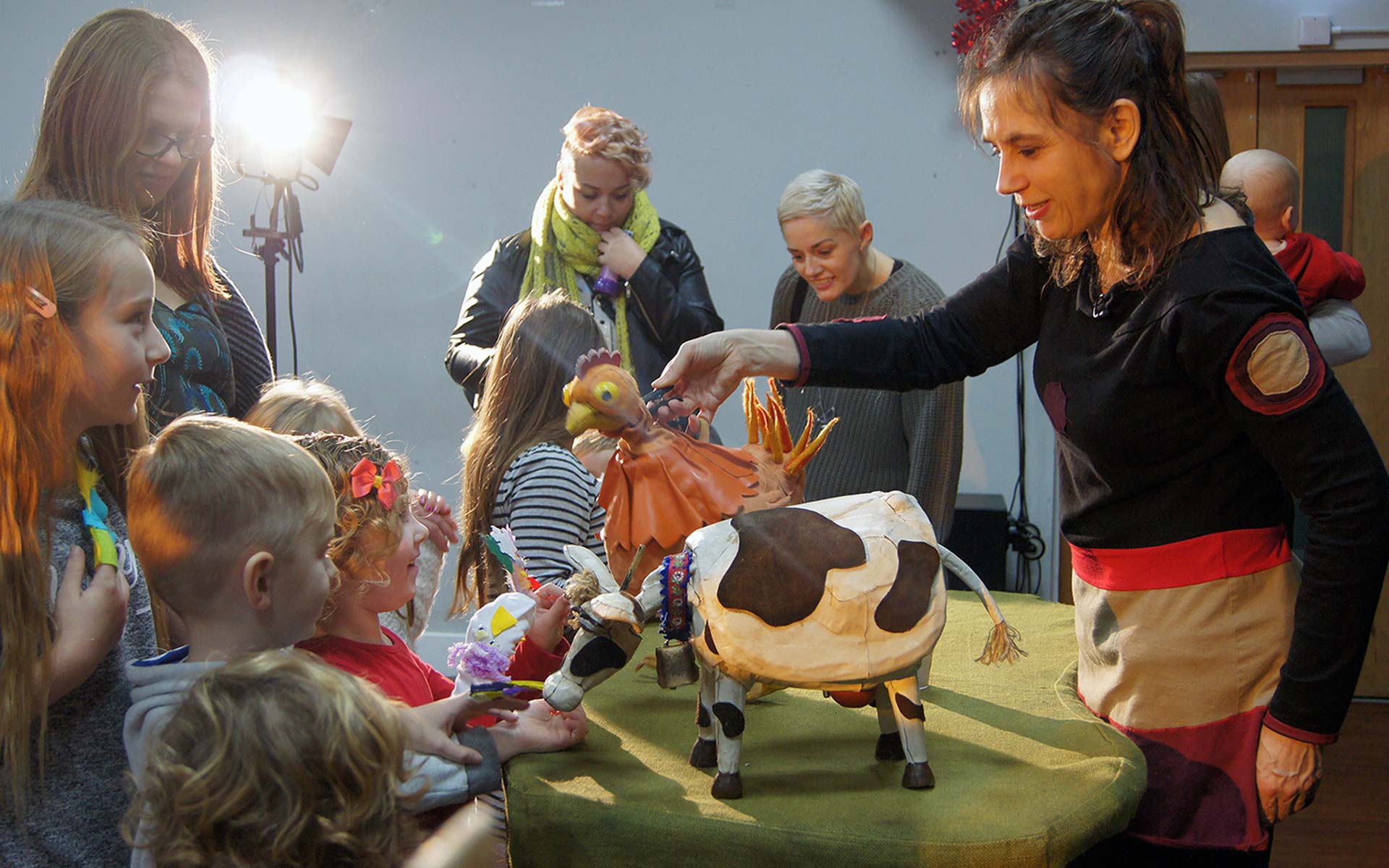 It's all going down in the Birdhouse!
Please visit our on-line activity page to see how your child can get involved right away!