Birdhouse Family Festival
The Birdhouse Family Festival is our annual family festival taking place across a range of indoor and outdoor locations in Cleethorpes. We host fantastic circus and street theatre, from national touring performers, indoor theatre, interactive story-telling, creative workshops and nature activity, making the most of the resort's unique spaces and places while connecting families to quality artists and their work
See the most recent programme here.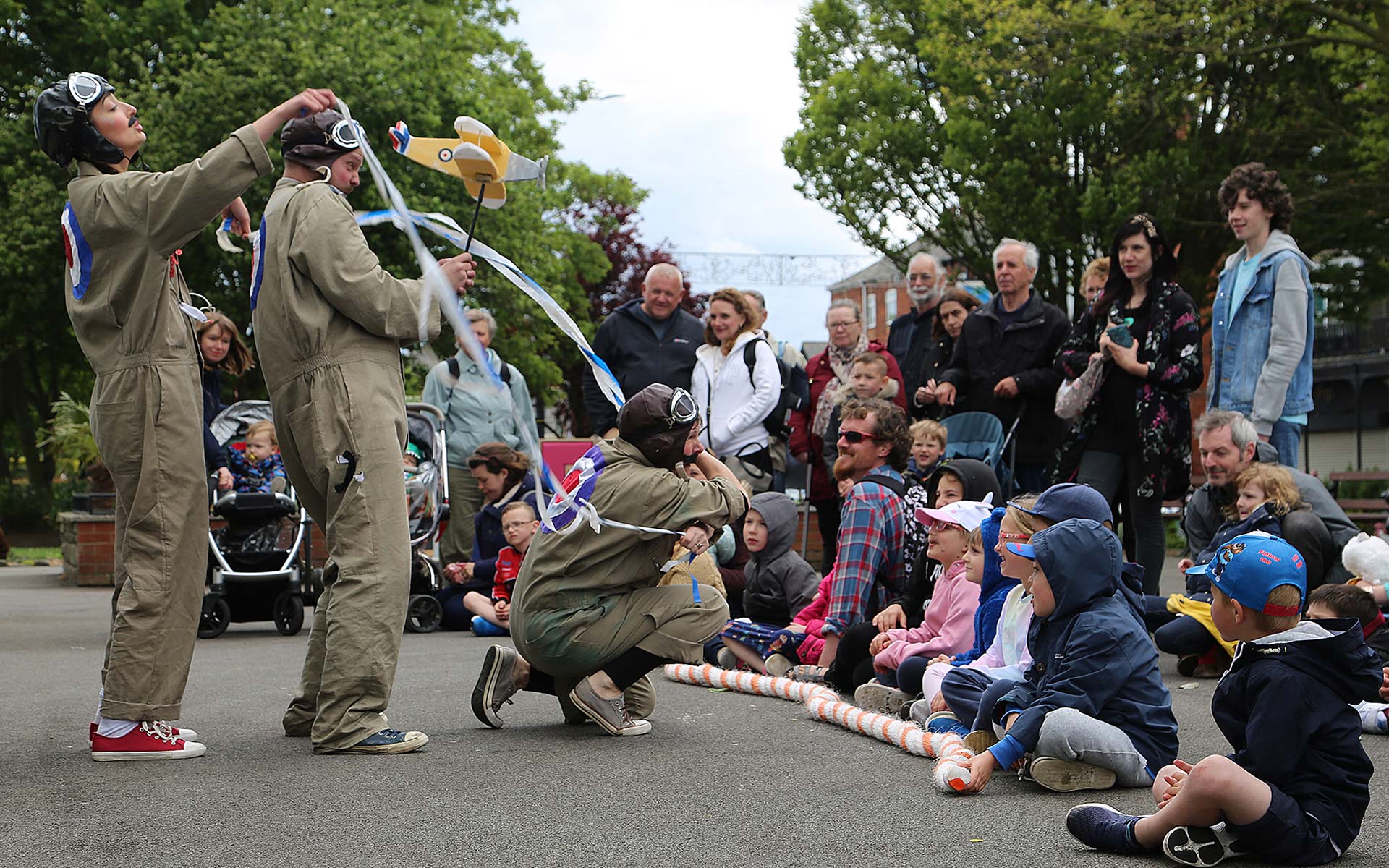 "These Birdhouse events have become a highlight of holidays in Cleethorpes. We're lucky we found you. We can't even see things like this at home."
It's all going down in the Birdhouse!
Please visit our on-line activity page to see how your child can get involved right away!