At Birdhouse we love the magic of children's theatre – and its ability to engage and inspire children and young people. We present work from some of the leading children's theatre companies in the UK, making it accessible to local families, in spaces close to where they and at low cost.
Following ten years of successfully presenting amazing and imaginative touring theatre shows to local children and families in 2020, we were set to present five shows throughout the year, plus opportunities to connect directly to artists with post show Q&As and other stimulating creative activities.
Families have told us how much they value the opportunity to participate in and experience this activity – in fact many tell us Birdhouse is their only route into connecting directly with live performances and actors!
We work with a range of leading companies to ensure the best work being produced reaches local children.
Our 2020 live family theatre programme is currently on hold but 'behind the scenes' we are working away to ensure children and families are still able to engage in inspiring cultural opportunities.
Birdhouse director, Charlotte Bowen, said: "We work to bring local children and families an inspiring, engaging and fun programme that sees some of the best work from national companies presented in North East Lincolnshire.
"We offer a rare chance for children to get close to actors, puppets, sets and the creative process, broadening children's horizons and open up new worlds to their imaginations"
"Birdhouse is continually developing its approach and we're currently focusing on future projects that will combine digital and live engagement.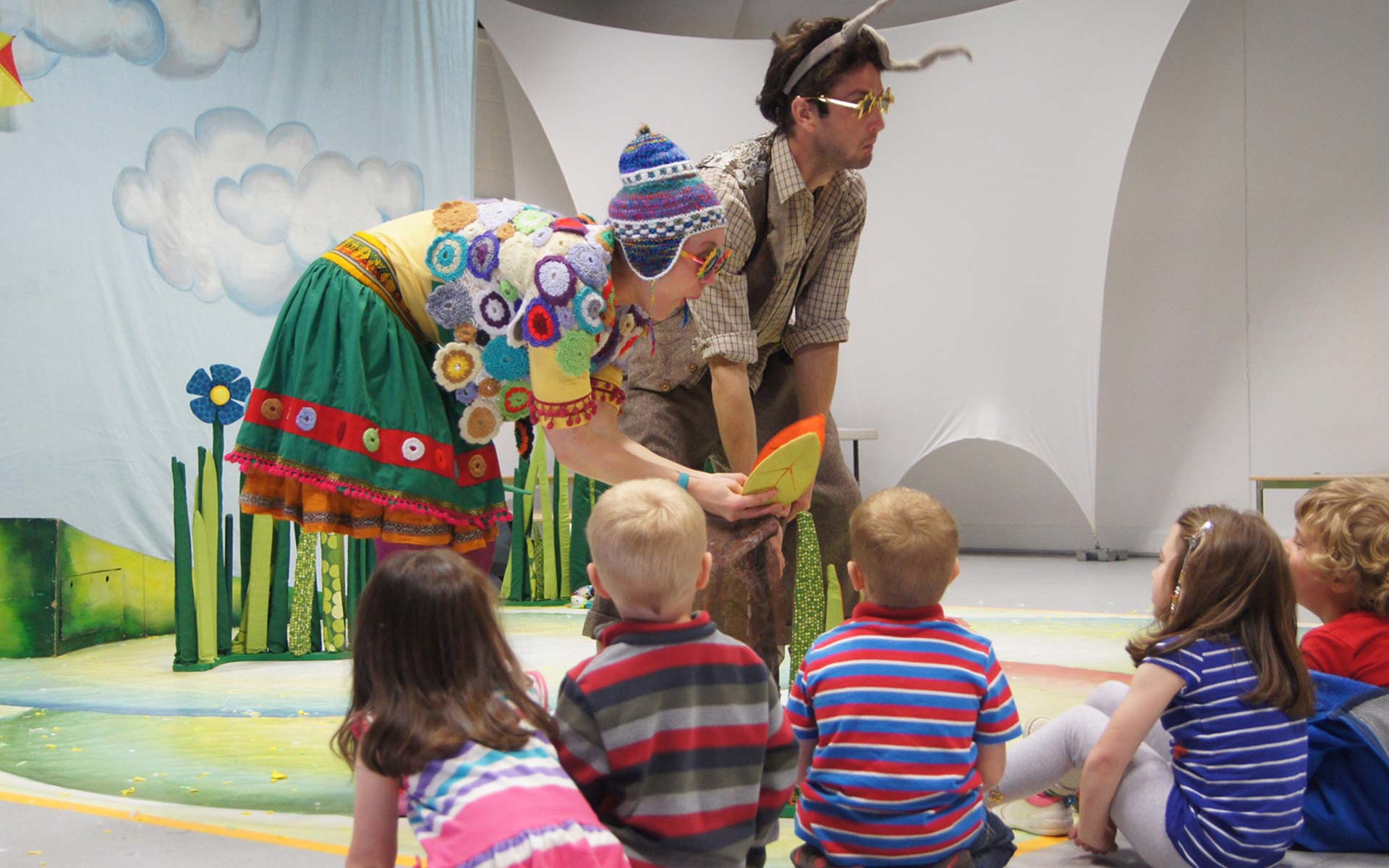 Birdhouse Adventures in Art
Indeed children aged five and above are now invited to participate in the Birdhouse Adventures in Art programme, to gain their very own 'Arts Award'.
Arts Award is a range of unique qualifications that support anyone from aged 5 to 25 to grow as artists and arts leaders, inspiring them to connect with and take part in the wider arts world through creative challenges.
It's all going down in the Birdhouse!
Please visit our on-line activity page to see how your child can get involved right away!