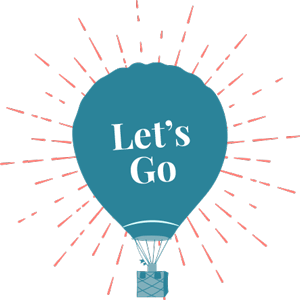 Go on a journey with us and discover your creativity!
Birdhouse was established in 2009, with the aim of engaging more children and families in arts and culture. We began by launching a children's touring theatre programme which sees some of the UKs leading theatre companies perform in local spaces in North East Lincolnshire.
Since its beginnings, Birdhouse has gone from strength to strength, having engaged more than 50,000 children and their families in a wide range of cultural experiences from theatre, live music and interactive story-telling to creative writing workshops and street theatre and lantern parades.
Our aim is to unlock children's imaginations, connect them to quality culture and to inspire creativity in order, to embed culture as part of everyday life.
Operating in a region where little regular cultural opportunity exists, we work to develop children's relationship with culture from an early age.
We continually engaging new and existing audiences, having presented more than sixty different shows from a diverse range of companies.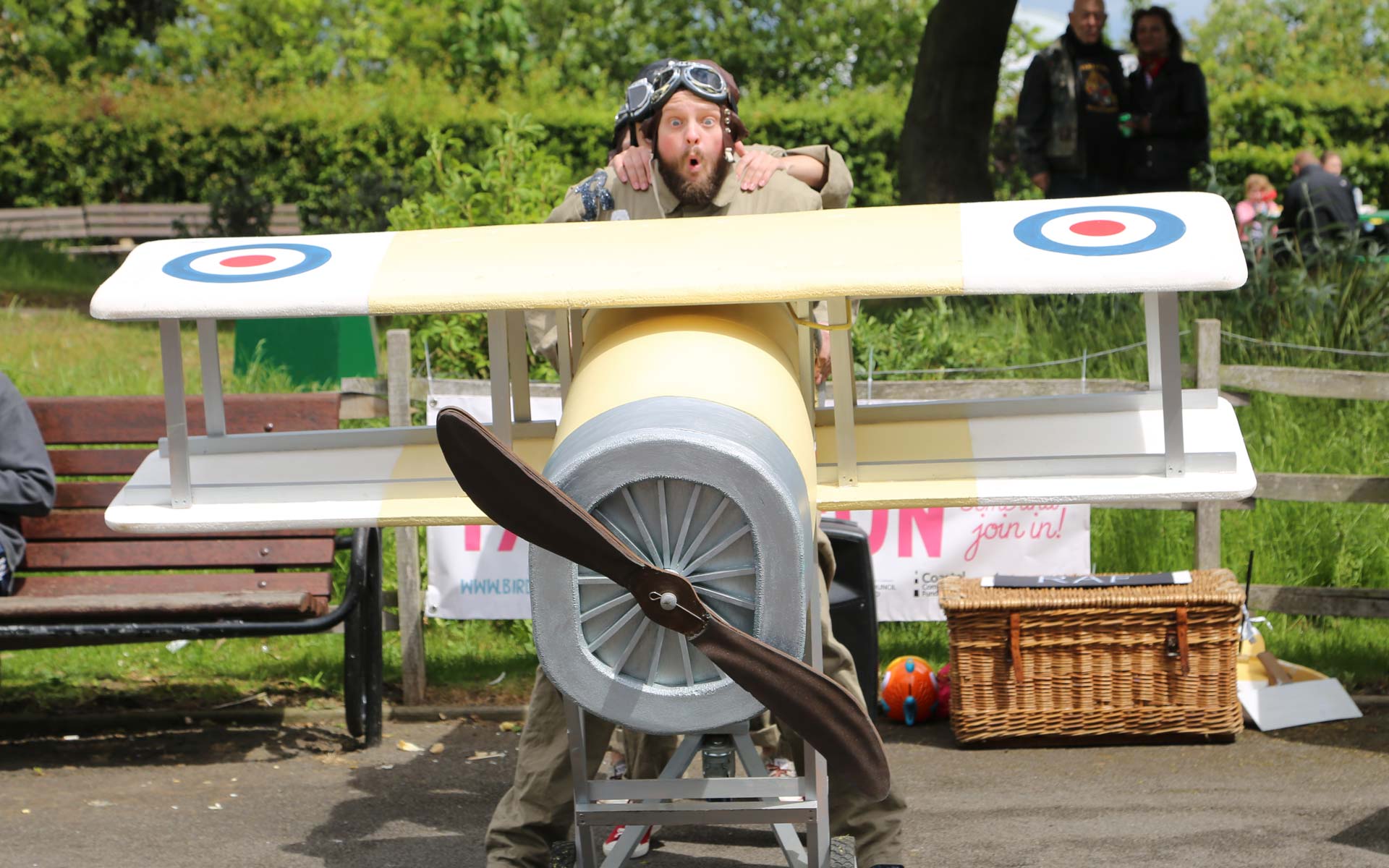 Our offer quickly expanded into providing a wide range of other activity, including the Birdhouse Family Festival – featuring indoor and outdoor shows, street theatre, live music and interactive story-telling hosted in the resort of Cleethorpes – plus crafts, workshops and other creative sessions in a range of settings, from shopping centres, to libraries and community halls.
More recently we have introduced nature and well-being related activity, under the Birdhouse Explorers strand and in 2019 launched Light Gardens, Cleethorpes, a new family event hosting innovative and imaginative light installations.
All of this activity includes participatory elements, where children can join and express their own creativity, or take part in child-friendly Q&A sessions with artists and performers and / or meet the puppets!
We have recently introduced the opportunity for children to gain an Arts Award, a national qualification through participating in Birdhouse activity.
In 2019, 100% of responders to our evaluation said that Birdhouse activity was either 'very good' or 'good', and that they would be 'likely' or 'very likely' to attend Birdhouse activity again.
It's all going down in the Birdhouse!
Please visit our on-line activity page to see how your child can get involved right away!