As part of our Birdhouse Explorers Life's A Beach programme which is funded by the National Lottery Community Fund, we will be hosting a FREE outdoor storytelling and nature based workshop on Cleethorpes beach.
Suitable for families and children under 8 years old, this outdoor storytelling & nature based workshop will explore the natural wonders of our beach.
You will be creating nature based beach art and sculptures using shells and rocks that are found on the beach.
Meeting at Lacuna ,1 Kingsway, Cleethorpes DN35 8QU this two hour workshop will mostly take place on Cleethorpes beach.
We will be running two workshops – one suitable for children aged under 8 and their families, and one for children aged 8+. Please note: Children aged 8 years and above do not need to be accompanied by an adult throughout the workshop.
BOOK NOW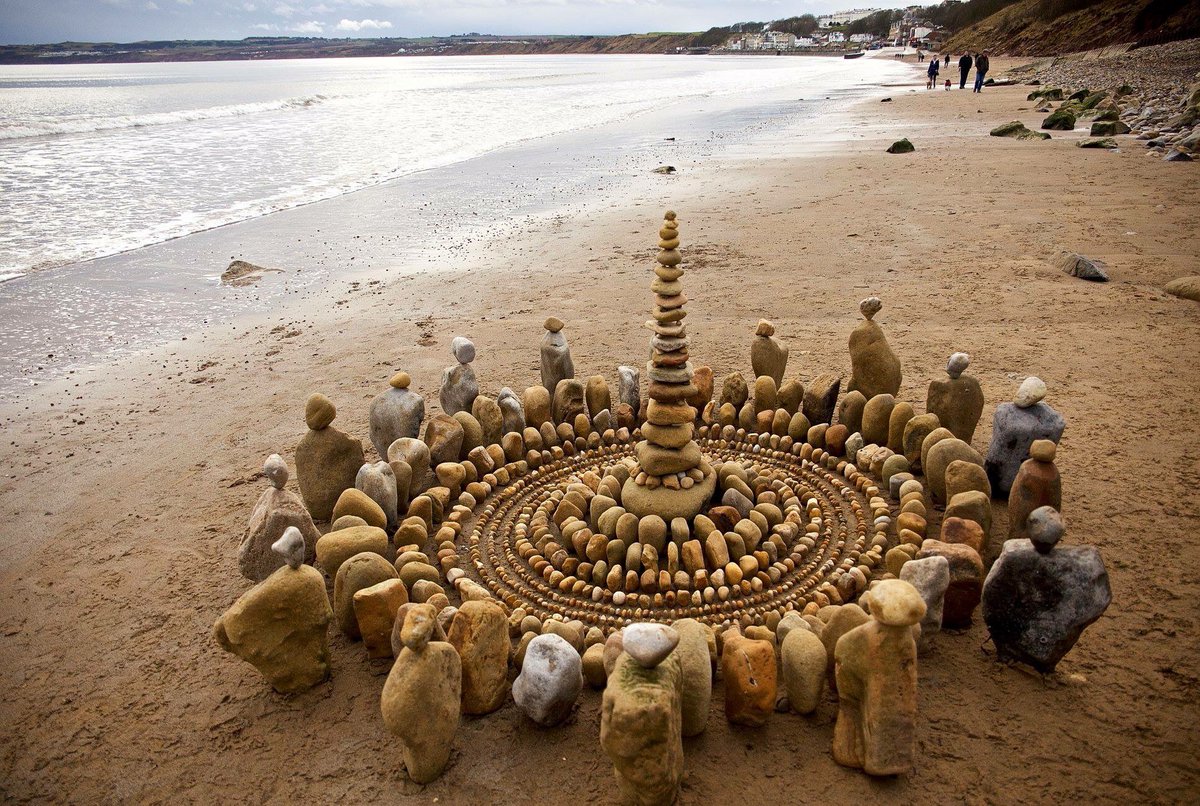 "We're supporting children and their families to get close to nature by producing resources to enhance their outdoors experience and educate them about the wildlife around them" "
Charlotte Bowen, Birdhouse director