Date:
Tuesday 5 April, 2022
Venue:
St Peter's Church Hall, St Peter's Avenue, Cleethorpes
Age Range:
Suitable for ages 3-8 years, all children must be accompanied by an adult.
Ticket Info:
Tickets are £5 for children and adults. Limited tickets available, booking essential.
BOOK NOW
M6's brand new play provides a gentle introduction to the magic of live theatre.
On a living picture book set, we meet carefree Al, who rents out deck chairs from his beach hut, and shy Samantha, who has decided to spend the day at the seaside. Samantha has taken her best friend Pebble the tortoise with her, but when Pebble mysteriously goes missing, the search is on!
Featuring a lively mix of dancing, singing and puppetry, Pebble on the Beach will magically transport audiences to an unforgettable day at the seaside – a beach hut filled with treasures, sandcastles, seagulls and the waves lapping on the shore – to tell a heart-warming tale that helps us all feel safe in the world and know that we matter.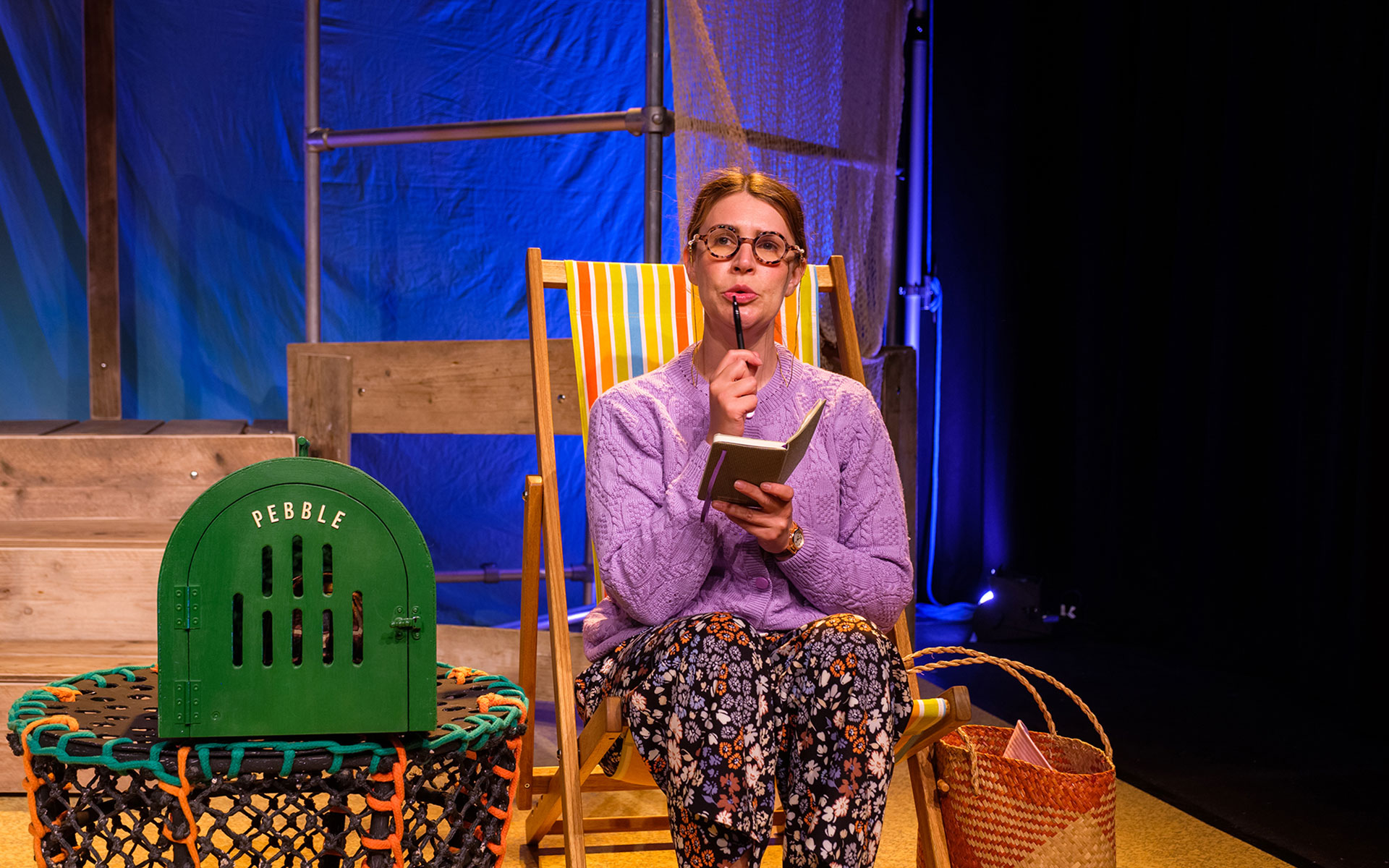 "M6 Theatre help creatively unlock the potential of our young people"