Date
Thursdays from 30 Jul - 27 Aug
Time:
11am (2 - 5yrs), 1pm & 2.30pm (3 - 8 yrs)
Show Length:
Approx 40mins
Venue:
Kings Hall Garden, 1 Kings Road, Cleethorpes, DN35 0AJ
Age Range:
2 - 5 & 3 - 8 (see details)
Ticket Info:
PRE-BOOKINGS ONLY. LIMITED SPACES. £5 children & £1.75 adults, plus 10% on-line booking fee
Summer Story Bubbles
by Birdhouse
Thursdays 30 July & 6, 13, 20 and 27 August
Kings Hall garden
1 Kings Road, Cleethorpes,
DN35 0AJ
11am (ages 2 – 5), 1pm & 3pm (ages 3 – 8)
All children must be accompanied by an adult.
Join our lovely outdoor story-teller, Kirsty from Rhubarb Theatre as she returns to tell interactive stories for family bubbles within a limited group. Kirsty will bring to life popular stories for younger children, in a safe outdoor environment.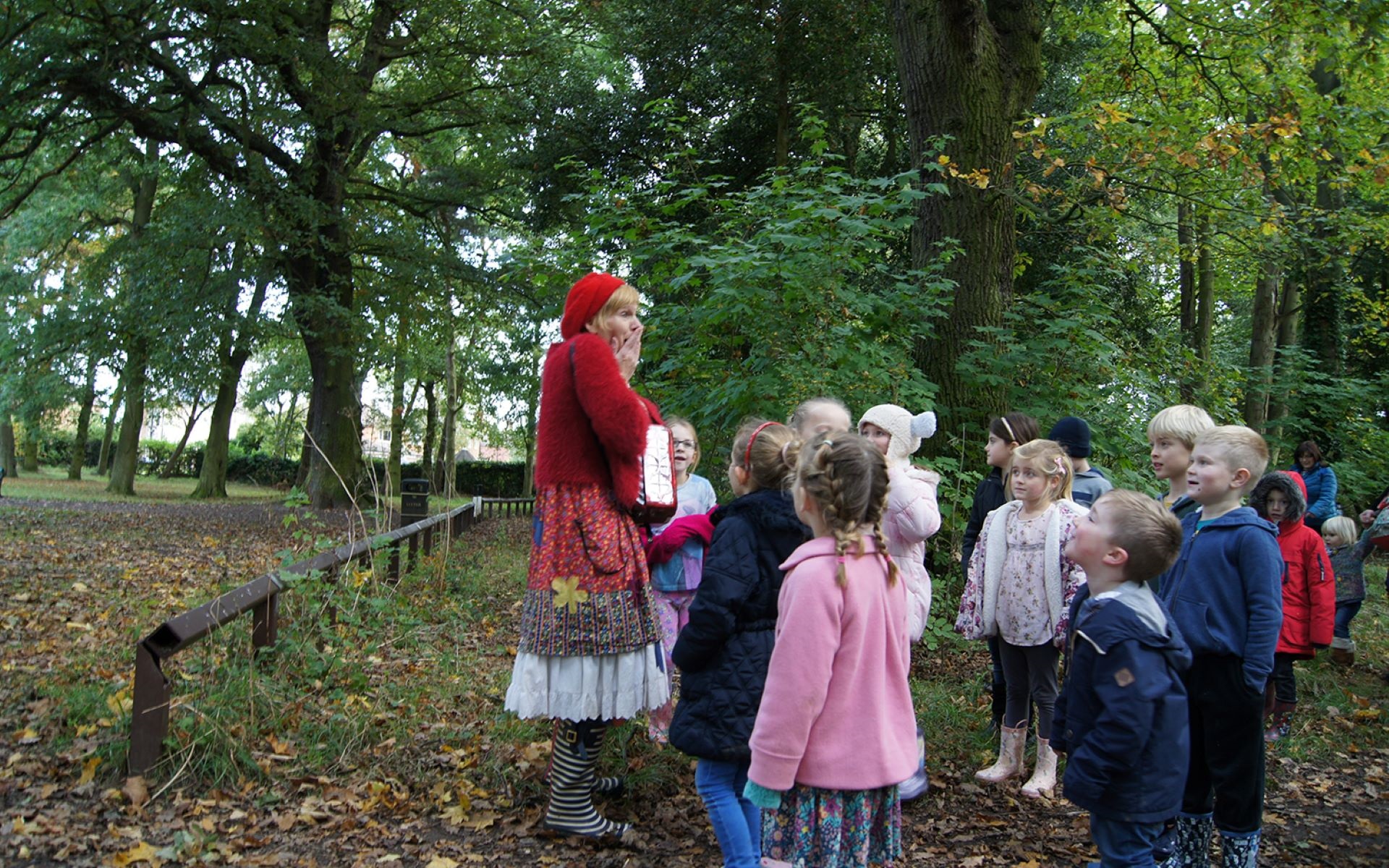 (photos for illustrative purposes only)
Kirsty will tell a different story each week with the earlier session aimed at 2 – 5 year-olds and the afternoon sessions for 3 – 8 year-olds.
30 July – Charlie Cook's Favourite Book
6 August – Jack and the Flum Flum Tree
13 August – The Singing Mermaid
20 August – The Scarecrow's Wedding
27 August – Superworm
Multiple sessions allow for a small number of family bubbles to enjoy each outdoor session, held in King's Hall Garden.
Enter via the garden gate!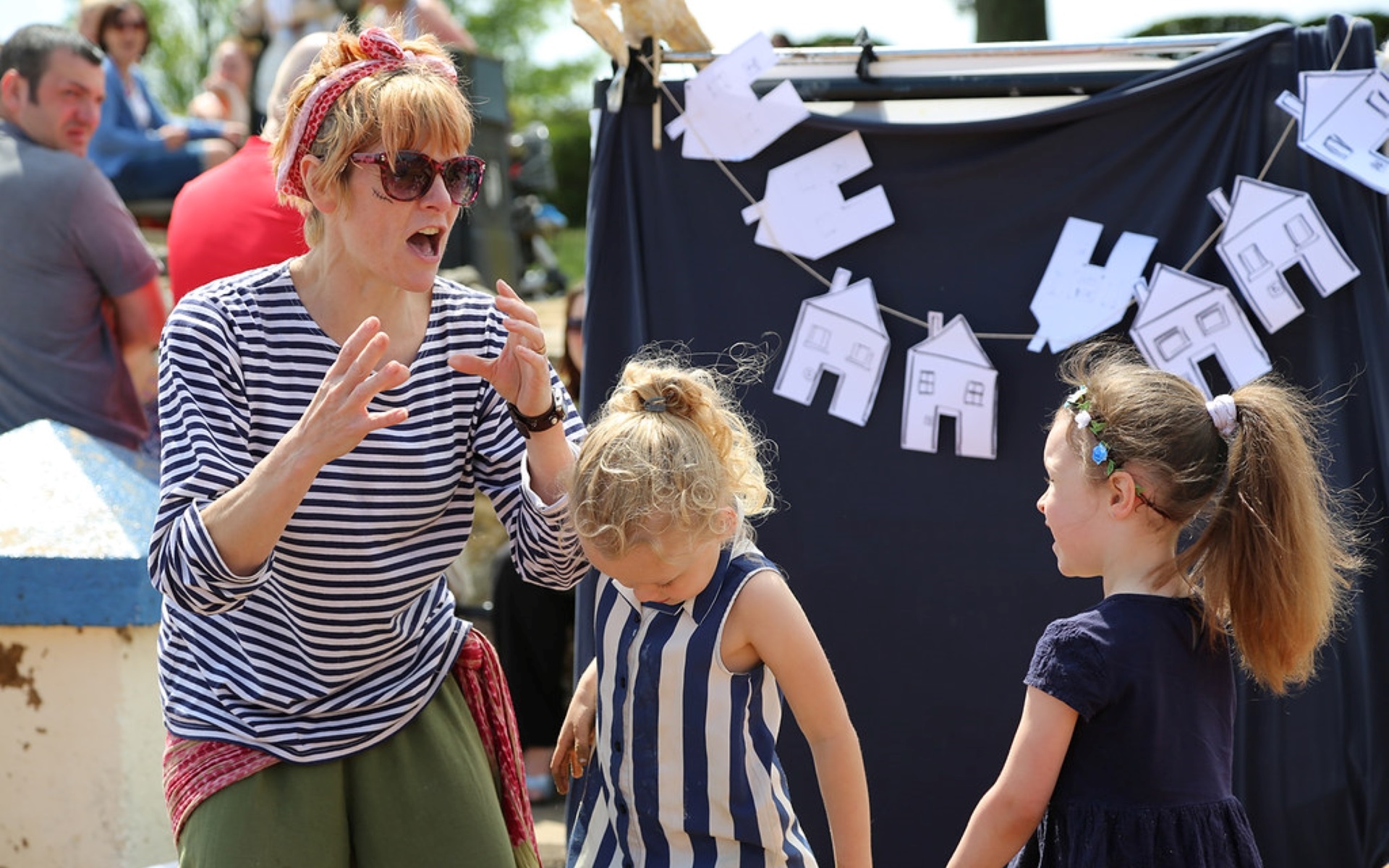 A fully Covid-risk assessed event in line with current guidance.
Parking available on-site and nearby public toilets available.
Strictly pre-bookings only.